App Optimize——the Leading Automatic Package Split ,Update and Anti-crack solution for mobile games.
Package Split Service helps game developers split game packages into small ones without influencing user experience to improve distribution efficiency Package Update Service helps game developers achieve hot update ability to improve update efficiency. Anti-crack Service protects games via multi-ways from being cracked.

The Technical Service

The Produce (first time access)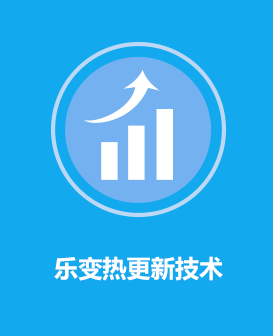 The package split service can split the package of a game from a big one such as 500MB into a small one such as less than 100MB. Players only need to install the small package and rest resources will be loaded at background while playing, which significantly improves the distributing efficiency.This technical service supports both iOS and Android platforms.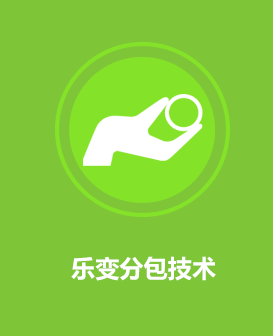 The package update service can update the package of a game automatically in WiFi environment, which significantly improves the update efficiency. This service is only available on Android. 1. Strong update ability: Java, Native, script, resources, 2. Only download the differential part between the old version and the newest versions to save users traffic. 3. Provide total package management system solution.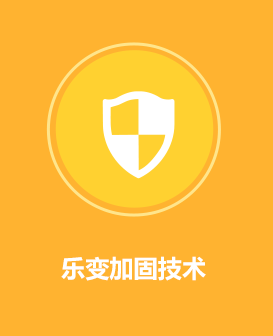 Anti-Crack Technology: 1.Virtual Instruction Set Reinforcement: prevent games from being cracked via memory dump or any other dynamic crack. 2.Anti-Memory Update and Anti-Debug 3.Whole Apk Reinforcement: hide all the info of package. 4.Version Cleaning after Being Cracked: auto updated to official version if the package was cracked.
---
Partners